About the Project
About Medfin Bank Project
Medfin Bank will disrupt the health sector financing industry by creating a sector-based cooperative financial institution.
MEDFIN builds a financial institution dedicated
to serve and support the health care sector.
At Medfin Bank Project, we combine the latest technological features and developments within the banking industry with a cooperative financial structure's flexibility and productive elements.
We develop a cooperative institution rather than a cooperative bank to benefit and overcome dysfunctions associated with common cooperative banks.
We develop an ecosystem solution to solve broader problems that go beyond banking. We create a groundbreaking banking network to solve financial issues risen in recent decades in the healthcare sector.
Simultaneously, we create a cash cycle in the healthcare sector that supports its participants' economic development and is being fed by those participants' development.
Reserve your shares, became a member of our community and a founder of the MEDFIN BANK project.
Solutions
Problems & Solutions
Health sector contributes 6% of global GDP and accounts for 7% of total deposits in general banks while receiving only 1.4% of total funding.
Banking services have become expensive
In recent years, the cost of banking services has risen significantly. One of the main reasons for this are changes in the regulatory framework targeting money laundering and terrorism, forcing financial institutions to develop extensive and costly compliance departments
Another reason is the massive increase in NPLs (non-performing loans) during the last decades, leading institutions to create reserves for bad debt provisions and extensive debt write-offs.
Finally, low interest rates add pressure to most banks' profits forcing them to find alternative sources of income to raise their profitability rates. That led to increased cost of noncredit services.
Even though they coped successfully with digital transformation developing substantial online services, traditional financial institutions cannot reduce costs due to their existing heavy organizational structure.
These unfavourable factors have led to high operating costs for most banks resulting in expensive financial services.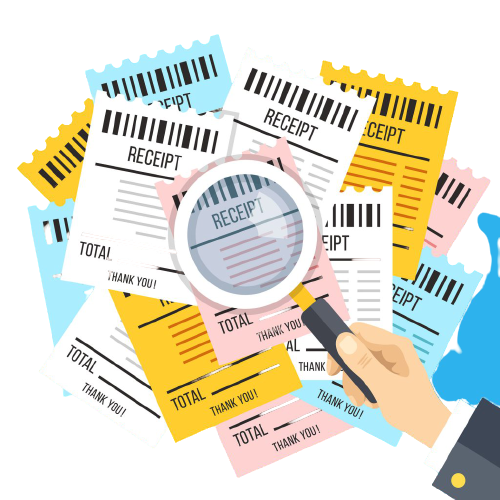 At Medfin, we develop an entirely new financial organisation utilizing the latest technological developments in financial services.
Being a new organization, we do not have any bad debts or unpaid loans for which we need to develop provisions. Furthermore, we do not have any heavy organizational structure to raise our operating costs.
Free from any burden of the past, we can focus on providing the best possible service to our members and clients, offering affordable products and services as well as considerable investment returns.
Reserve your shares; become a member of our community and a founder of the MEDFIN BANK project.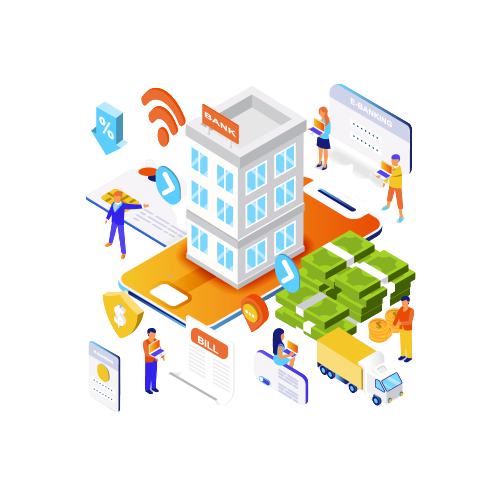 Traditional Banks lack expertise and misallocate their resources
The traditional banking model is following the generalist view. Trying to achieve high levels of diversification in their loan and investment portfolios, they spread their assets across different sectors of the economy.
If you lack expertise, this is indeed the safest way to distribute assets. But that means treating everyone equally. You treat a grocery store the same way you treat a dental clinic.
During the last years, the health sector has been the largest depositor in the banking system, and its development outperforms many others. However, credits to the industry are much smaller. 
Over those years, the wealth produced by this sector has been channelled into other sectors of the economy, depriving it of the necessary resources that would contribute to its further progress.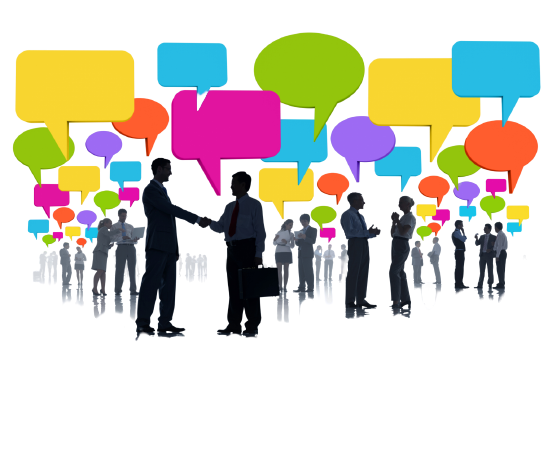 MEDFIN specializes in Healthcare
At Medfin, we rely on our in-depth knowledge of health sector finances to minimise our risk rather than spreading our resources across different sectors.
We build a cooperative financial organisation whose primary objective is to promote its members' economic interests.
MEDFIN BANK will belong to its members and not to some hidden investors.
We design it to offer its members full transparency on all decisions taken. Through our specialised voting platform, we offer our members the opportunity to vote and decide on critical issues of the institution.
MEDFINBANK will harness the enormous financial dynamism of the healthcare sector for the benefit of the industry itself.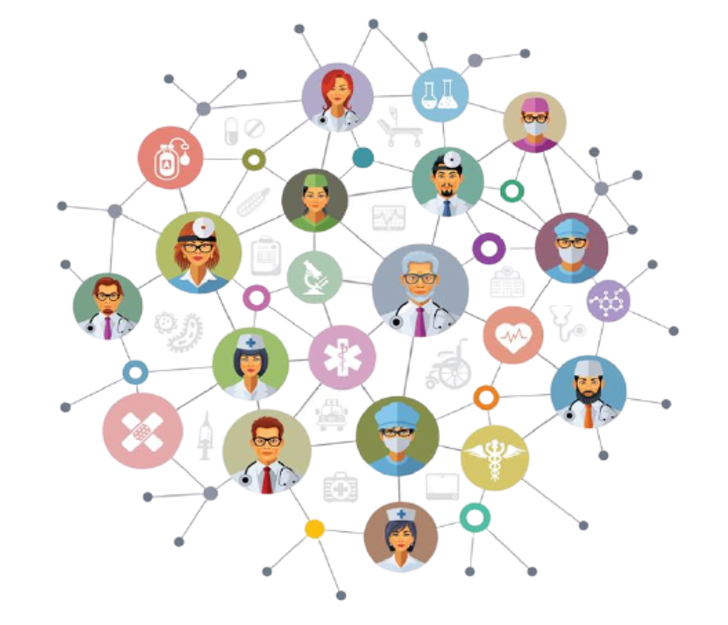 Join Medfin
Sign in and Submit your Application
Early members Period has ended. Round 2 application period has started. Reserve your shares, became a member of our community and a founder of the MEDFIN BANK project. Join now and get unique benefits. Applicants of this round will receive unique benefits and bonus shares according to their application. Sign in to get access to the details of the project.
Round 3 Application period ends 31 October
We do not ask you to pay for anything at this stage. You must submit your application stating your intention to participate in the project. We will only ask you to proceed with the payment of shares when we reach the target amount. Our project's auditors, will supervise all the procedures and verify all policies.
Round 3 Application Period Starts 1 April
Acceptable Currency GBP, EUR, USD
Round 3 Application Period Ends 31 October
Minimal Application 5.000 shares
Share Price 1 EUR
Maximal Application 1.000.000 shares
How Can I Join
Who can join the Medfin bank Project
If you are active in the health sector, join us and become a part of the new healthcare financing era.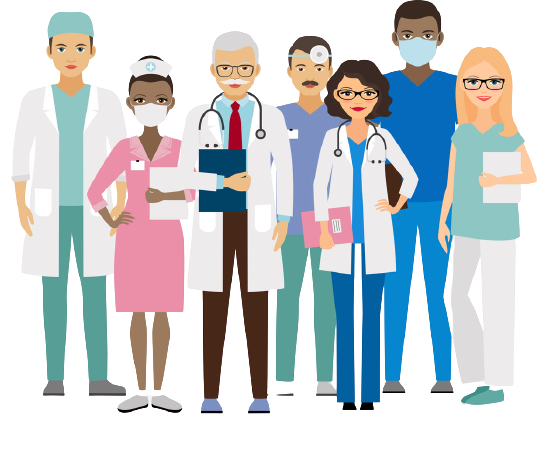 We invite all physical or legal persons working in the health sector to join the MEDFINBANK project and become early members. Those can be doctors, private clinics, hospitals, pharmacies, pharmacists, nurses, physiotherapists, nutritionists.
Sign in and get access to the members' area and all projects' details such as the white paper, the business plan, articles of association and shareholders agreement.
To become a member, you should submit the online application stating the amount by which you want to participate and the service you require.
Among other unique benefits, early members will enjoy priority on their applications.
Corporate Structure
Corporate Structure
At MEDFIN BANK project, we are developing a cooperative structure to take advantage of the benefits and to overcome malfunctions associated with the usual cooperative banks.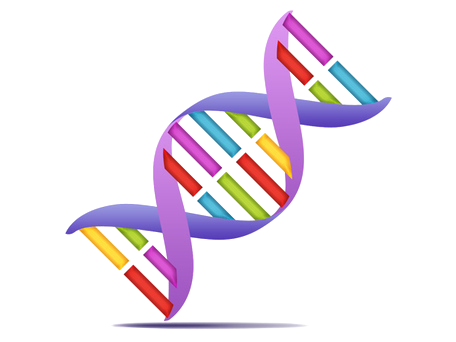 Structure details
At Medfin, we follow a model in which we operate a holding company in which all members participate according to the funds invested. The company sets up subsidiaries in which it holds the majority of the shares. These companies will become licensed banks or other financial services companies, and they will offer products and services to members and non-members alike. In such a structure, the cooperative characteristics are integrated into the holding company and not into other financial institutions. The members of the parent company benefit from dividends from profit distributions and capital gains linked to the share prices of banks and other financial institutions. These entities will operate as commercial entities distributing profits to the holding company and its members/shareholders.
Team
Managing Team
Our team members have been active worldwide gaining valuable experience in their fields of expertise. Over time the team has built strong bonds and a unified strategy after long-term partnerships with all of its members.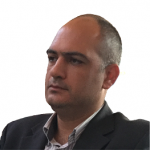 Dimitris Galaktopoulos
Project Manager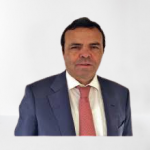 Kostas Galiatsos
Treasury management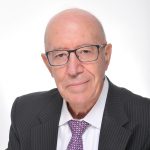 Michael Perdikaris
Risk Analyst
Antony Platanias
Strategy and Communication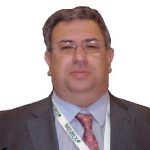 Nick Korbis
Marketing Planning
Advisors
Advisors in the platform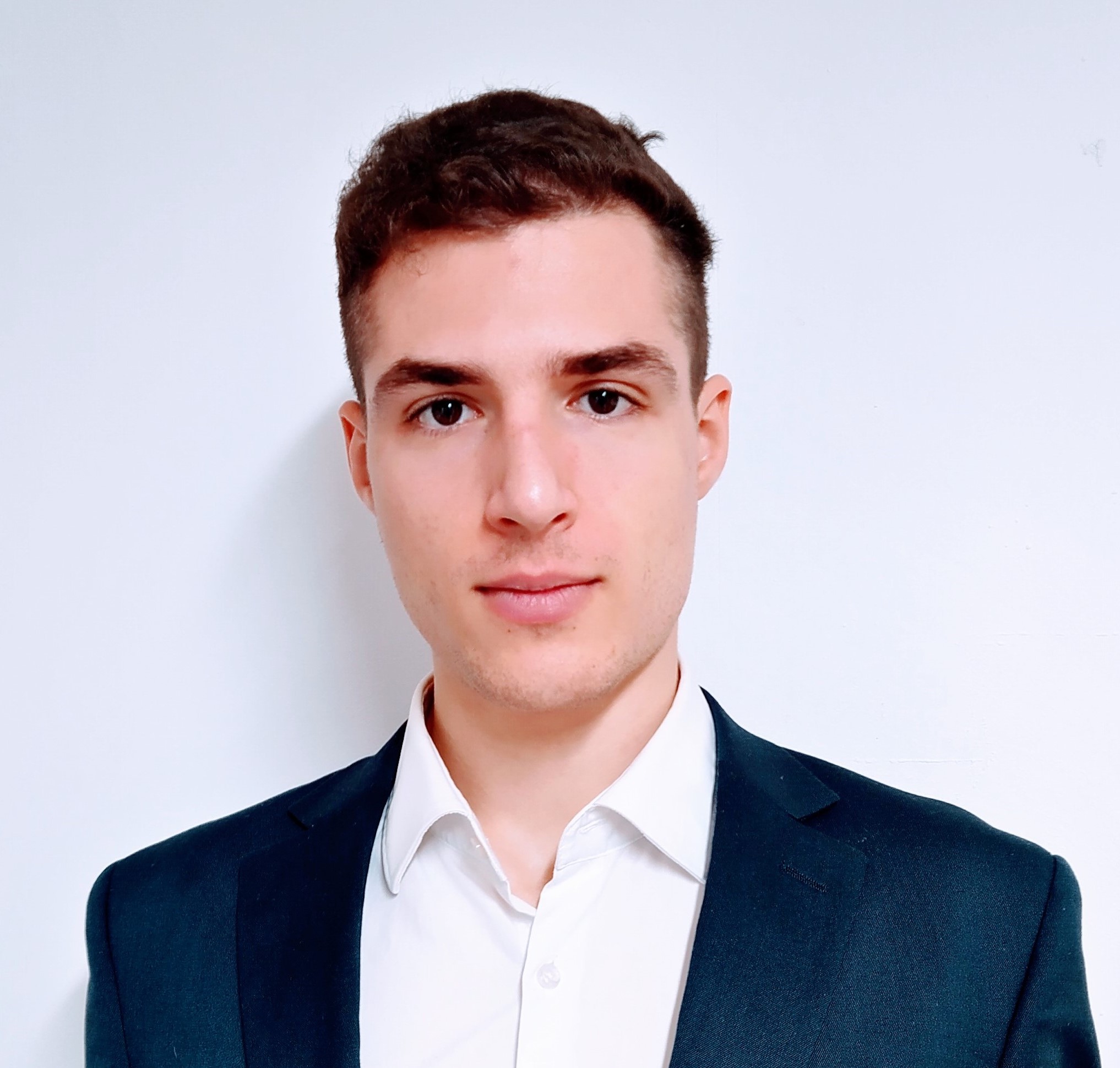 Alexandros Vlachos
Business Development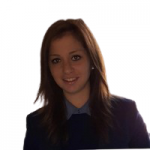 Anna Syrri
Internal Auditor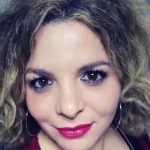 Natasha Lupu
Digital Marketing

FAQ
Frequently Asked Questions
Contact
Contact Medfin Bank
Have questions? We're happy to help.
Contact us with any questions regarding Medfin bank project.